**NEW** Register for the AESA STEM Academy ARMATH Program starting February 25th!
What is STEM education?
STEM stands for the disciplines of science, technology, engineering, and mathematics.
STEM is important because our world depends on it. The economy, our general well-being—it's all backed by science, technology, engineering, and math.
The argument for STEM education is that there needs to be more of it incorporated into everyday schooling, starting at a young age for students around the world.
It's not only the benefit of learning these disciplines as one, but also gaining skills of problem-solving, exploratory learning, and critical thinking that go hand-in-hand with those subjects that make STEM education valuable.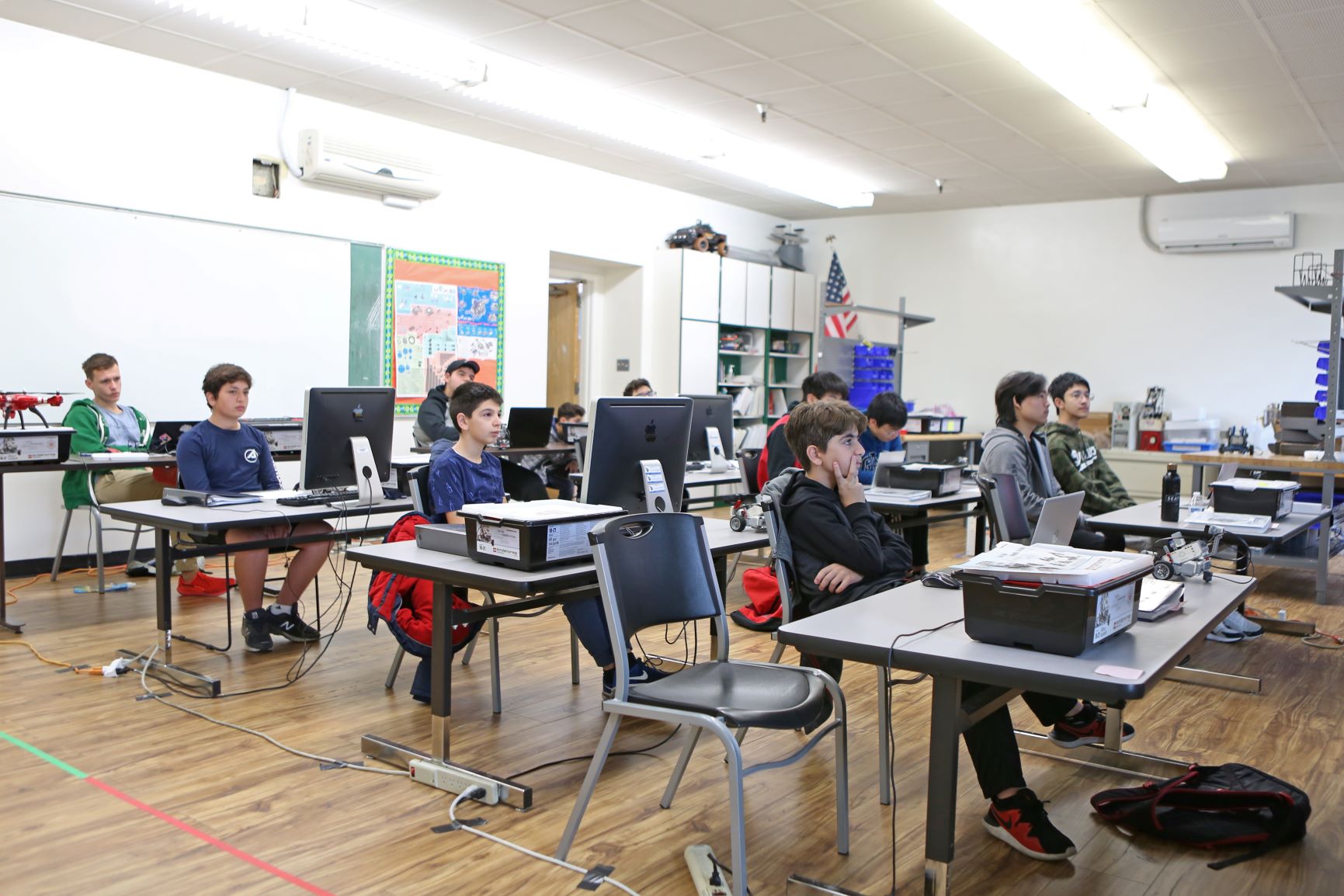 Our Mission
The Armenian Engineers and Scientists of America, Inc. (AESA) is a non-partisan and non-sectarian philanthropic organization focused primarily on addressing the professional, technical and scientific needs of fellow Armenians throughout the world. The STEM Academy's mission is to establish a global platform to centralize and expand AESA's mission of mentoring young students to facilitate STEM knowledge.
STEM Academy Goals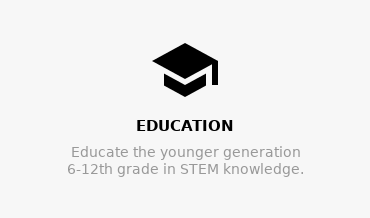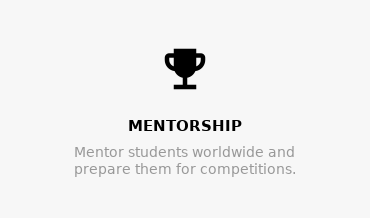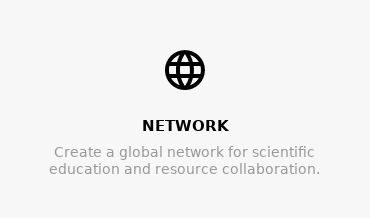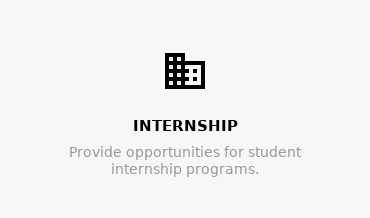 Sign up for our newsletter.